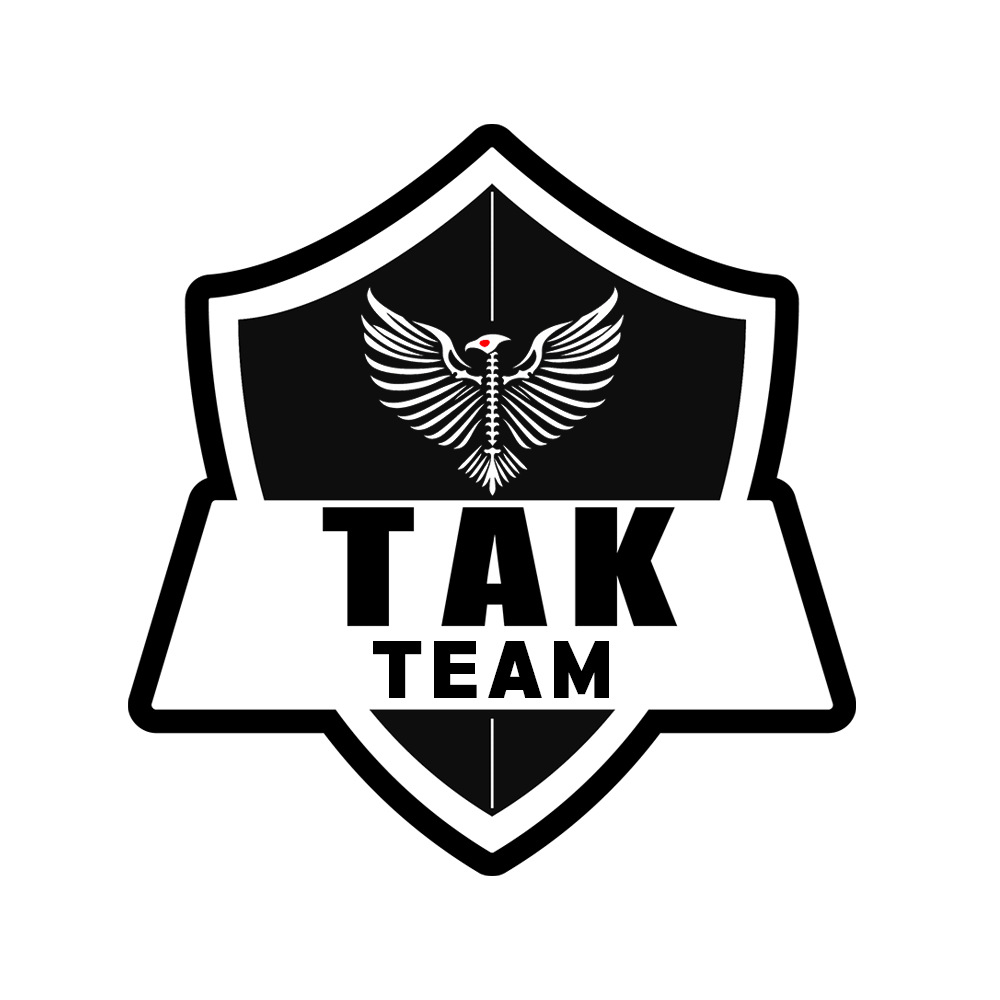 TAK Team
Regular price
Sale price
$49.00
Unit price
per
TAK Team is a cloud-based, ready-to-deploy solution that combines ATAK server functionalities with integrated voice and video services. It's a monthly subscription-based service, scalable to device limits, and tailor-made for quick ATAK deployment. Each setup includes a subdomain, video integration, VPN support, and WebTAK, ensuring full compatibility across Android, iPhone, Mac, Windows, and Linux platforms.
Opt for a yearly service plan and enjoy 2 months free, along with a complimentary onboarding consultation. TAK Team's premium features empower seamless team communication and collaboration, crucial for demanding operational environments. This service provides the latest ATAK tools for superior navigation, communication, and operation execution.
TAK Team Plans guarantee secure, encrypted connectivity across all channels, including voice and video, ensuring the safety of your operational data. The plan's built-in voice and video capabilities eliminate the need for external apps, facilitating efficient and secure team interactions.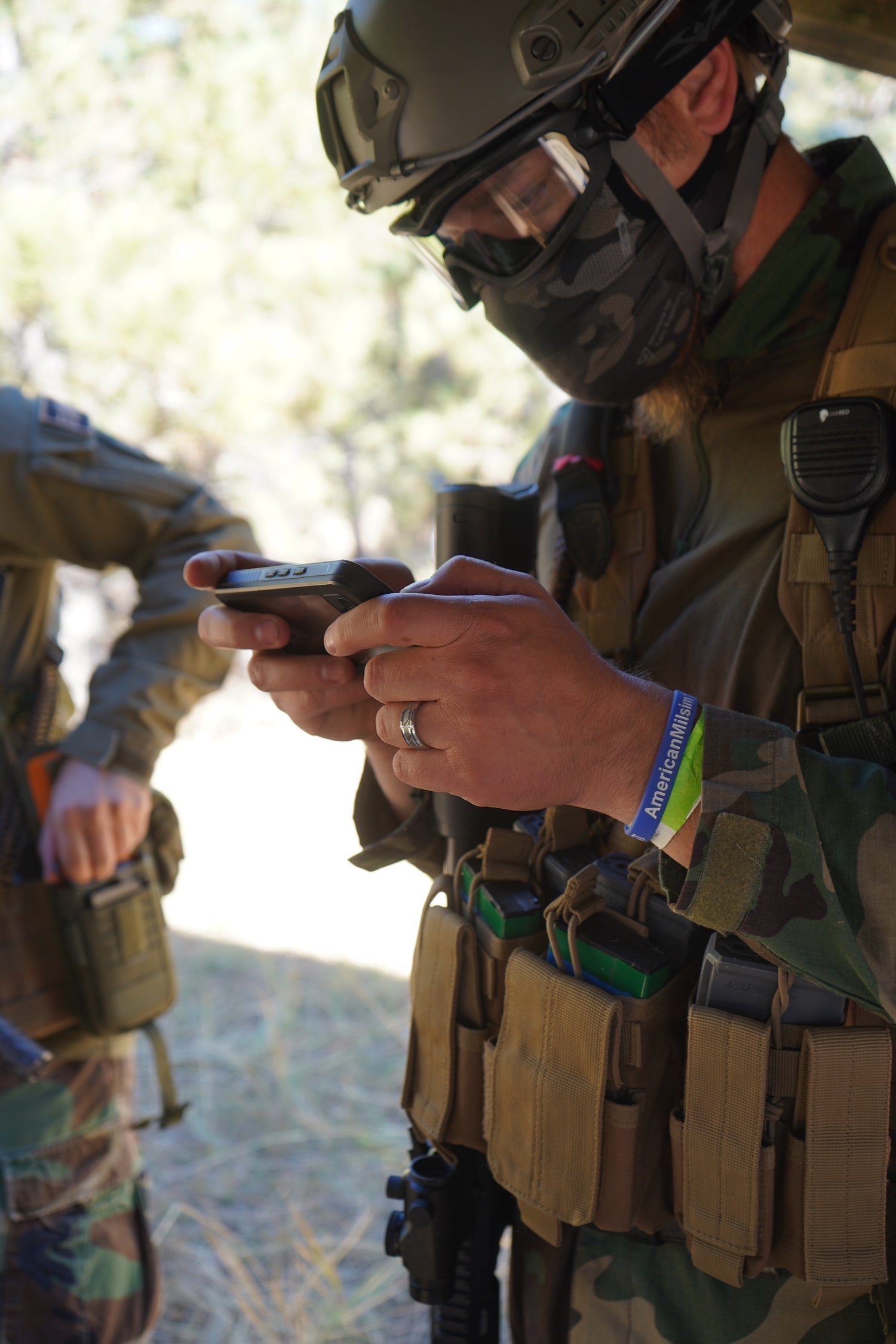 Real-Time Tactical Mapping
With ATAK's real-time mapping and planning, players can navigate the complex terrain with ease. Experience situational awareness like never before, as you see your and your teammates' locations updated live on your device and HQ.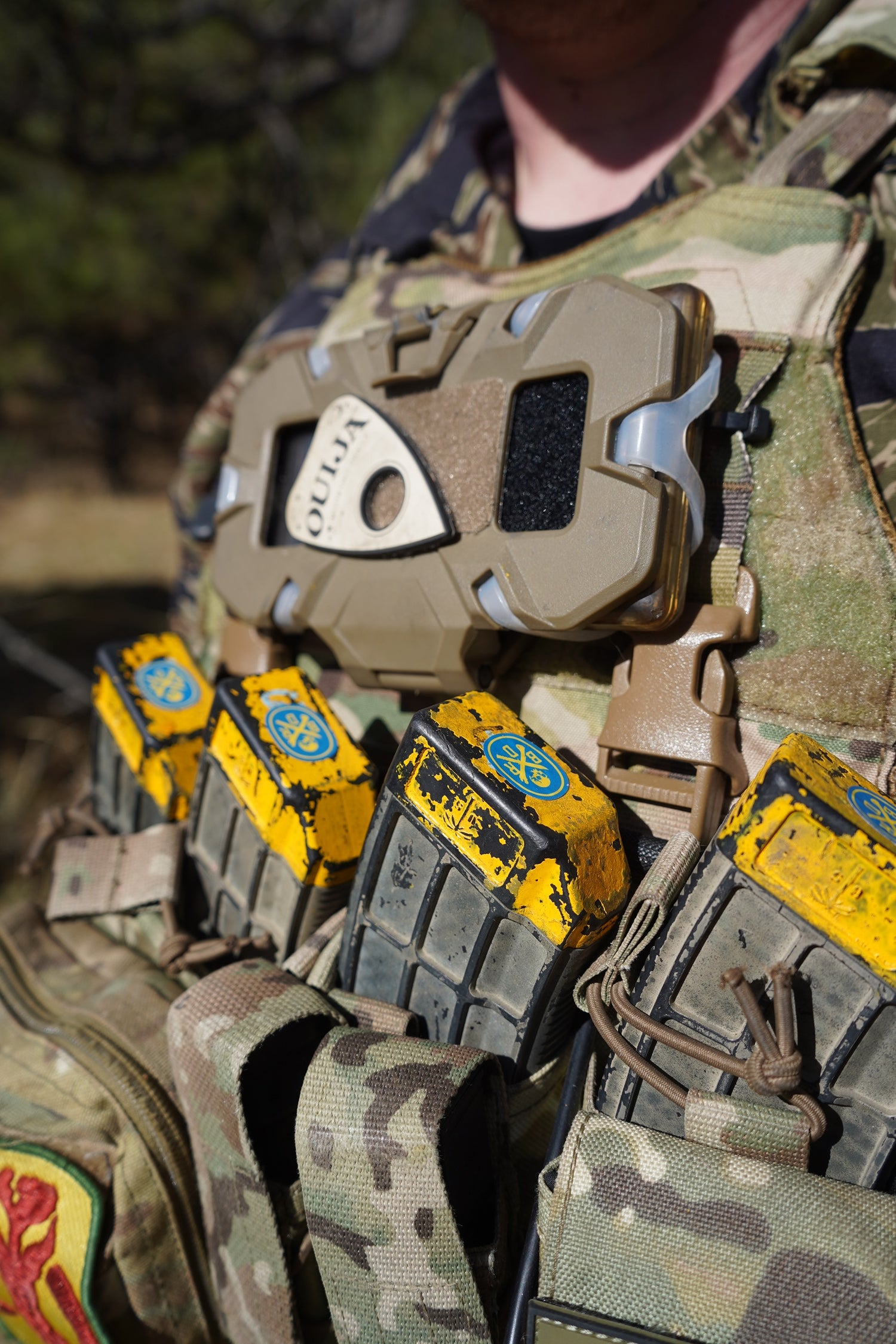 Bring Any Device
Connect your iPhone, Android, Laptop or Tablet. As long as it has internet, you're in.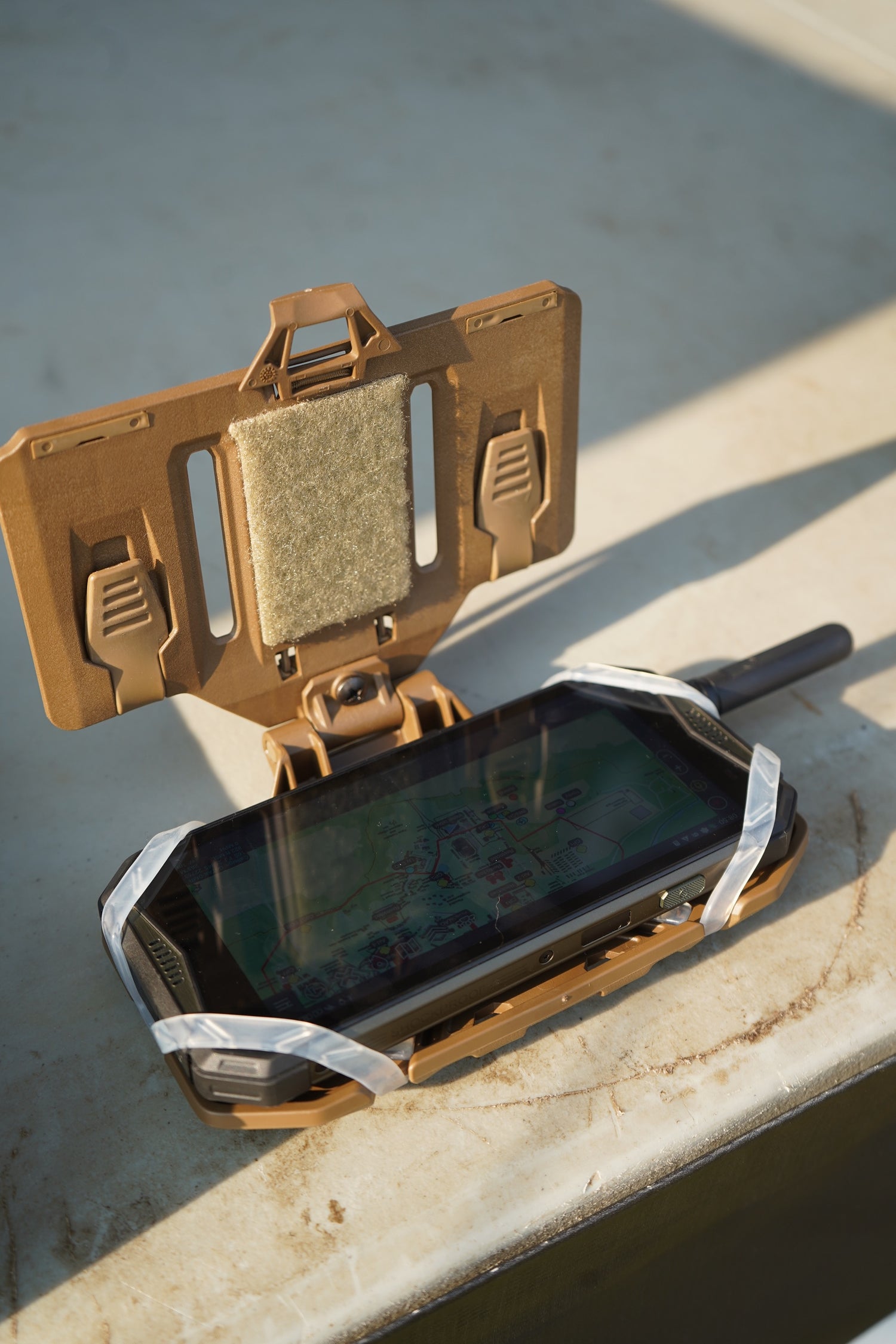 Video & Voice
Watch video from security cameras, phones, external feeds, drones and more directly inside of ATAK. Use Mumble to securely voice chat with your team using push-to-talk.