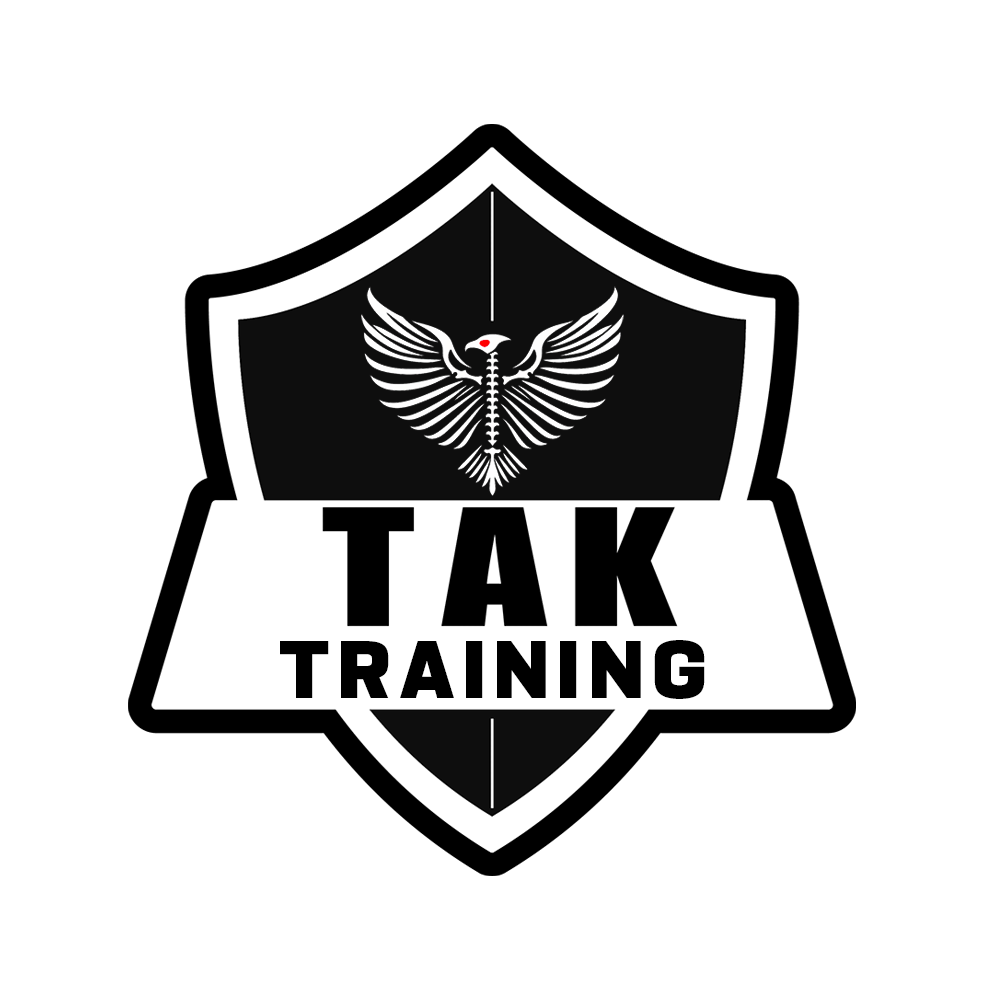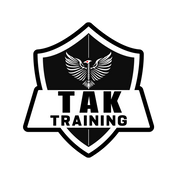 TAK 101
Regular price
Sale price
$199.00
Unit price
per
Date: See below
Format: Live Online Course
Time: 12:00PM - 2:00PM
Jump into the world of advanced geospatial mapping and real-time data sharing with TAK 101, our comprehensive ATAK training course. This course is designed to give you a detailed understanding of the Android Tactical Assault Kit (ATAK) and its wide range of applications. Whether you're new to ATAK or looking to expand your knowledge, TAK 101 has got you covered.
Introduction:
Kickstart your journey with an introduction to ATAK and our company, GoTAK. Learn about the various use cases of ATAK, ranging from emergency response to tactical operations. Explore the vast array of plugins and integrations available, and understand the different hardware and services offered by GoTAK. Additionally, acquaint yourself with the different TAK server options to suit your specific needs.
Module 1: Communication and Collaboration
Dive into the core of ATAK - its communication and collaboration capabilities. Learn how to connect to a TAK server from various devices and platforms, including Android, iPhone, WinTAK, and browsers. Understand how to connect to GoKits and GoTAK servers and the mumble chat server. In addition, we'll also guide you on how to use ATAK offline over a mesh WLAN.
Module 2: External Sensors and Integrations
Discover the power of ATAK's external sensor integrations. Understand how ATAK interacts with tools like Meshtastic, GoTenna, AREDN, HAMMER, MANET, and SATCOM to provide advanced functionality and an enhanced user experience.
Module 3: Geospatial Awareness and Mapping
Immerse yourself in the world of geospatial mapping with ATAK. Learn how to effectively utilize ATAK's mapping features for improved situational awareness and resource management.
Module 4: Advanced TAK Features
Unlock the potential of ATAK with advanced features like the UAS Tool, TAK ICU, Larix Broadcaster, and Data Sync/Missions. With this module, take your ATAK operations to the next level.
Module 5: TAK Team Cloud Integration
Finally, learn about the advantages of TAK Team Cloud Integration. We'll discuss TAK team plan offerings and the benefits of having a cloud plan versus hardware. Get insights into the special features of integrating video feeds and operating data sync exclusively on TAK Team.
Enroll in TAK 101 and master the use of ATAK to drive operational success. Get ready to transform the way you navigate, communicate, and execute your operations with this game-changing tool.
NOTE: Price increases to $250 in the last week before the course!