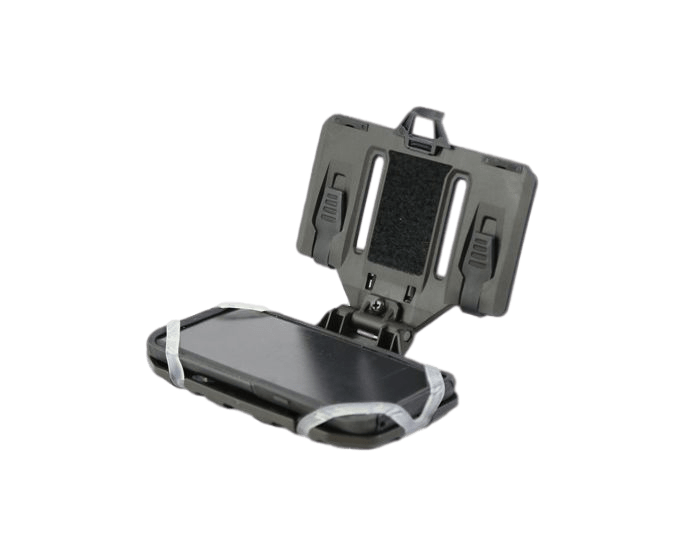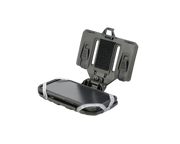 NavBoard FlipLite
Regular price
Sale price
$99.00
Unit price
per
**LIMITED STOCK REMAINING
Meet the NavBoard FlipLite by S&S Precision, a cutting-edge accessory designed to bring convenience to your mobile experience. Tailored for the active user, this chest mount rig securely holds your Pixel 6 Pro Tactical, or any other device, directly on your chest, keeping your phone easily accessible while your hands remain free. Whether you're navigating unfamiliar terrains using ATAK, cycling through the city, or engaged in high-impact activities, the NavBoard FlipLite ensures your device is safe, secure, and right where you need it. With its ergonomic design and durable build, the NavBoard FlipLite transcends conventional carrying solutions, offering you seamless accessibility without compromising on comfort or style. Unleash a new level of convenience with the NavBoard FlipLite.
To View Spec Sheet Click Here
End User Instructions Click Here
The NavBoard FlipLite fits all of our entire EUD lineup.
Compatible products:
NavBoard FlipLite Harness
NavBoard FlipLite Jacket
FEATURES:
Offering enhanced durability and performance
Molded with impact modified Nylon
Case agnostic - fits smart devices up to 3.5" W x 6.75" L x 0.6875" with or without case
Enables users to utilize their preferred case
Adjustable friction hinge
Silicone smart device retention straps featuring internal ribbing to prevent the straps from peeling off the user's smart device
Bungee lock auto-stows out of the way and does not interfere while using a smart device
Attaches to 4 x 2 MOLLE/PALS field via two mounting straps
Rapid donning / doffing
Integrated belly band slots
If your team is training with ATAK or interested in using ATAK capabilities for your mission, Team Kits are fastest way to get connected with purpose built hardware.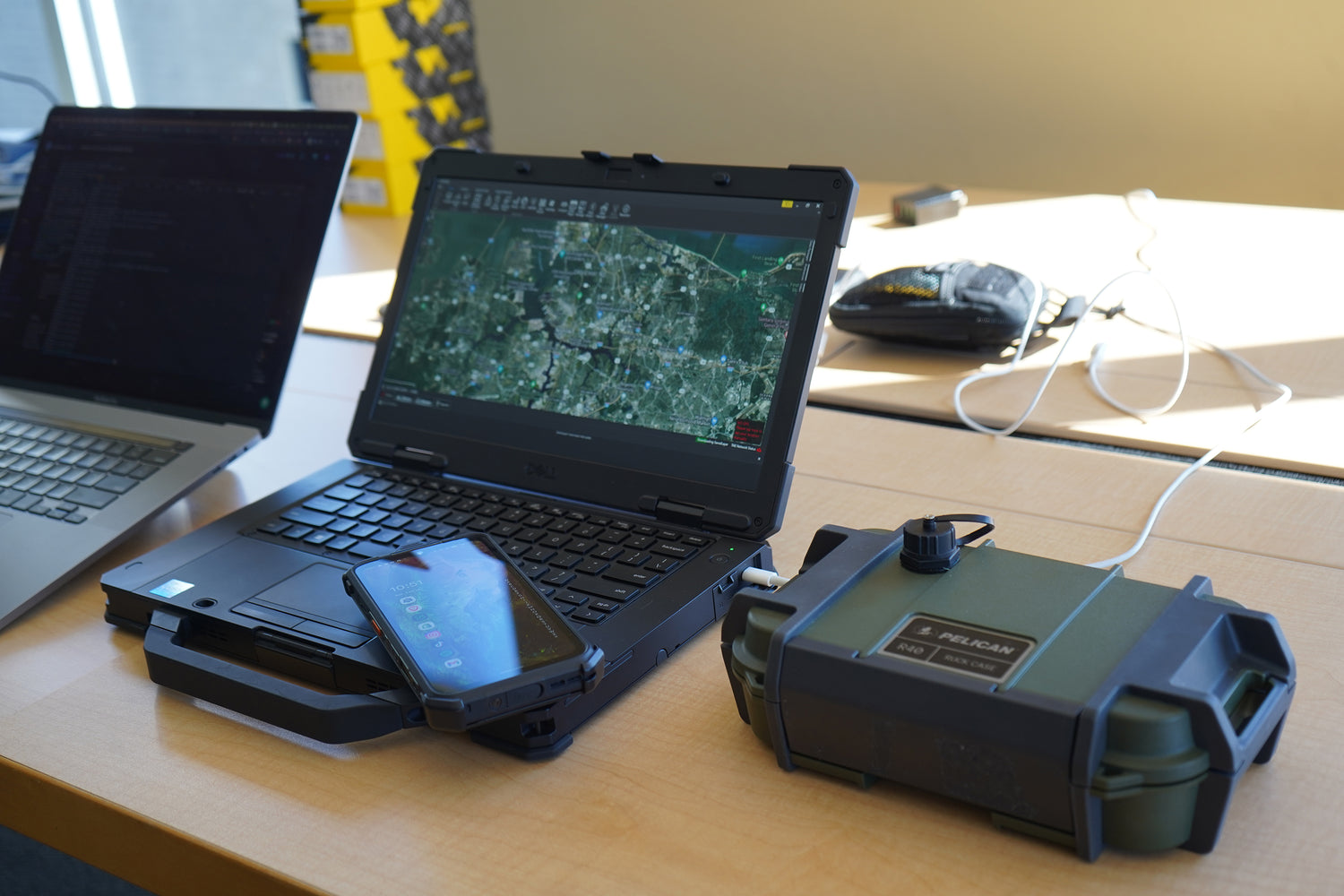 Bring Any Device
Bring your own device to Team Stream! Connect iPhones, Androids, Browsers, Tablets and Desktops to your private and secure Team Stream TAK plan.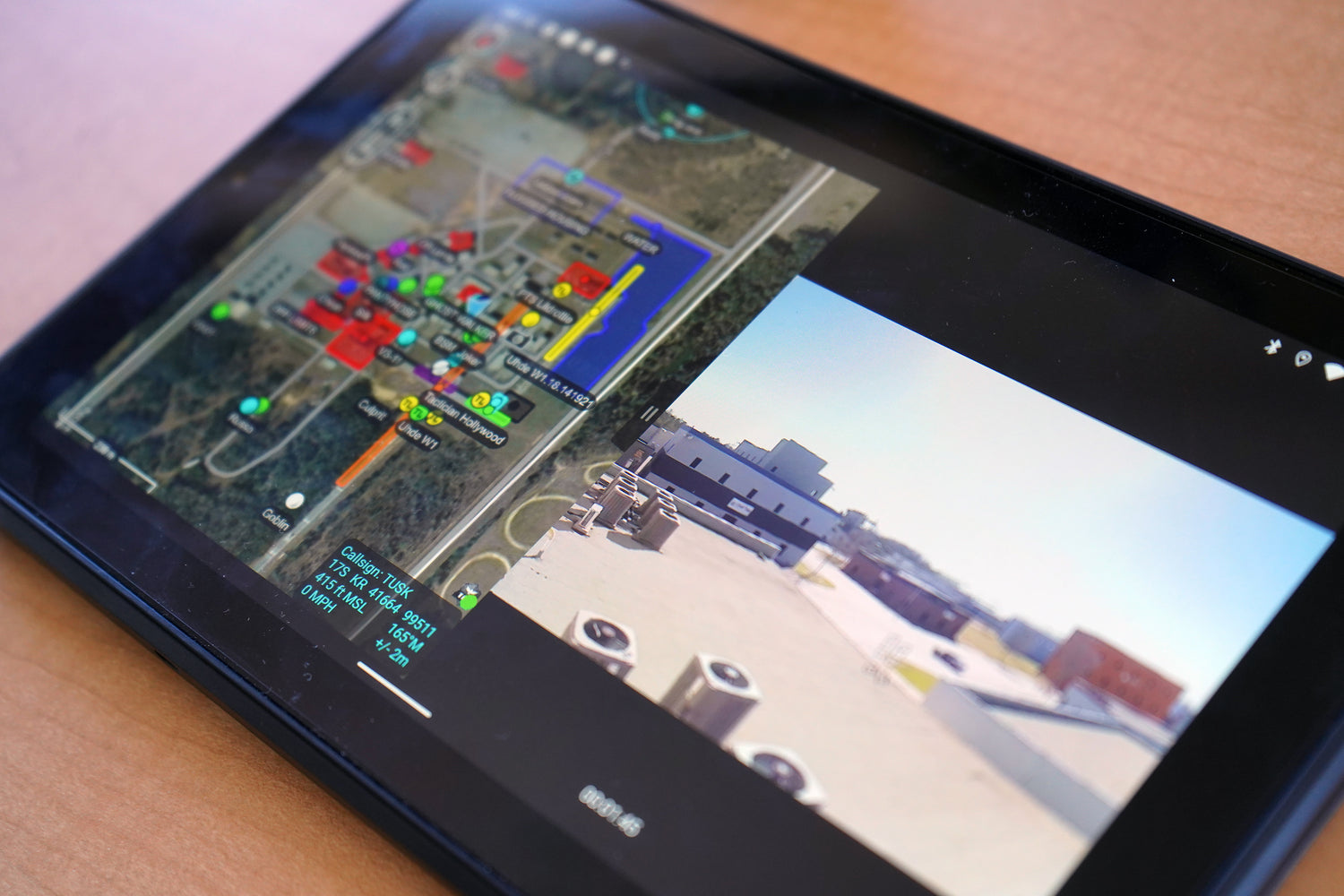 VIdeo Streaming
Watch video from security cameras, phones, external feeds, drones and more directly inside of ATAK.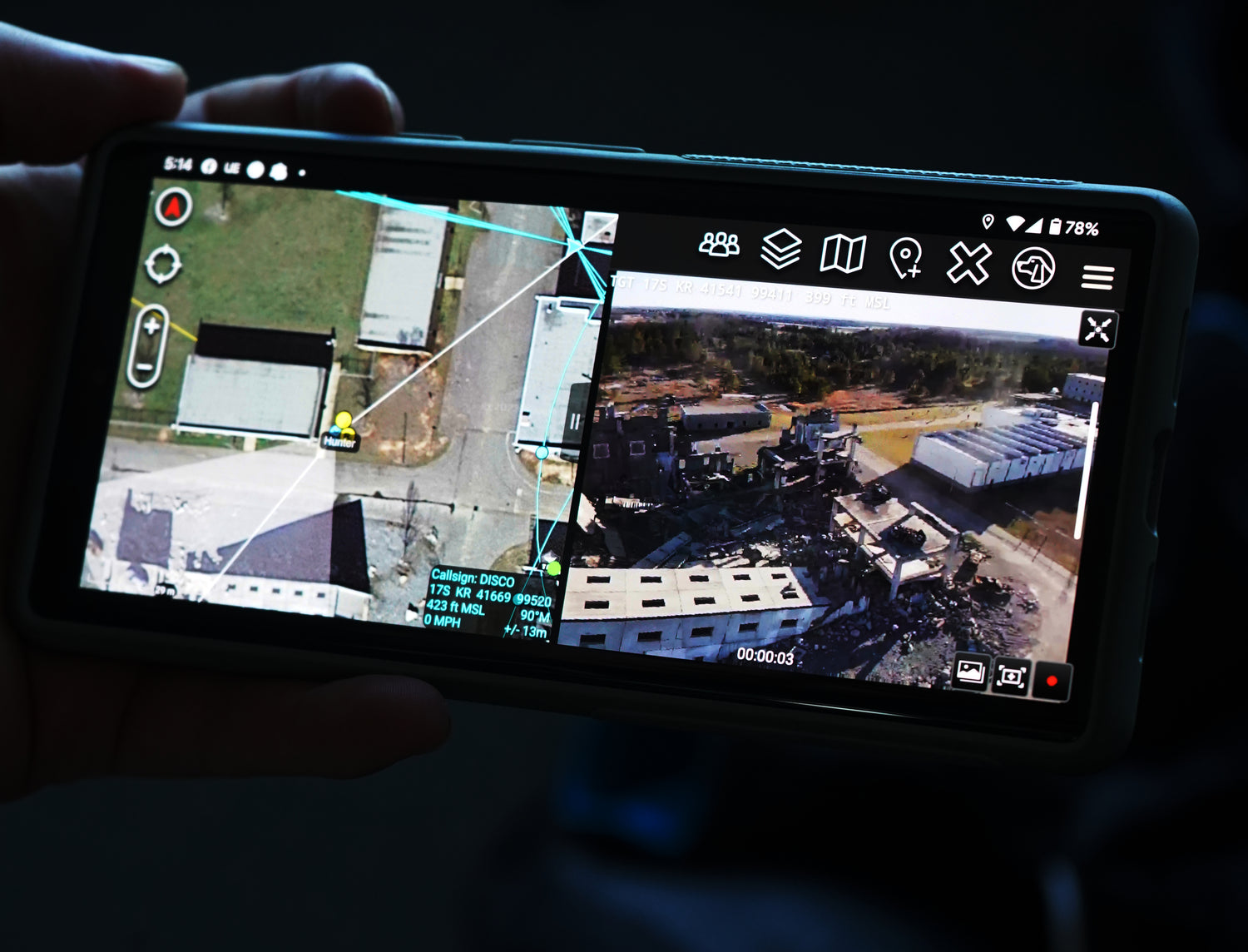 UAS Control
Connect your UAS to Team Stream and let a remote operator take control or broadcast the video to your team across the world.
American Milsim uses Team Steam to support 600+ people at airsoft events across the country. Please contact us directly for large scale event pricing.