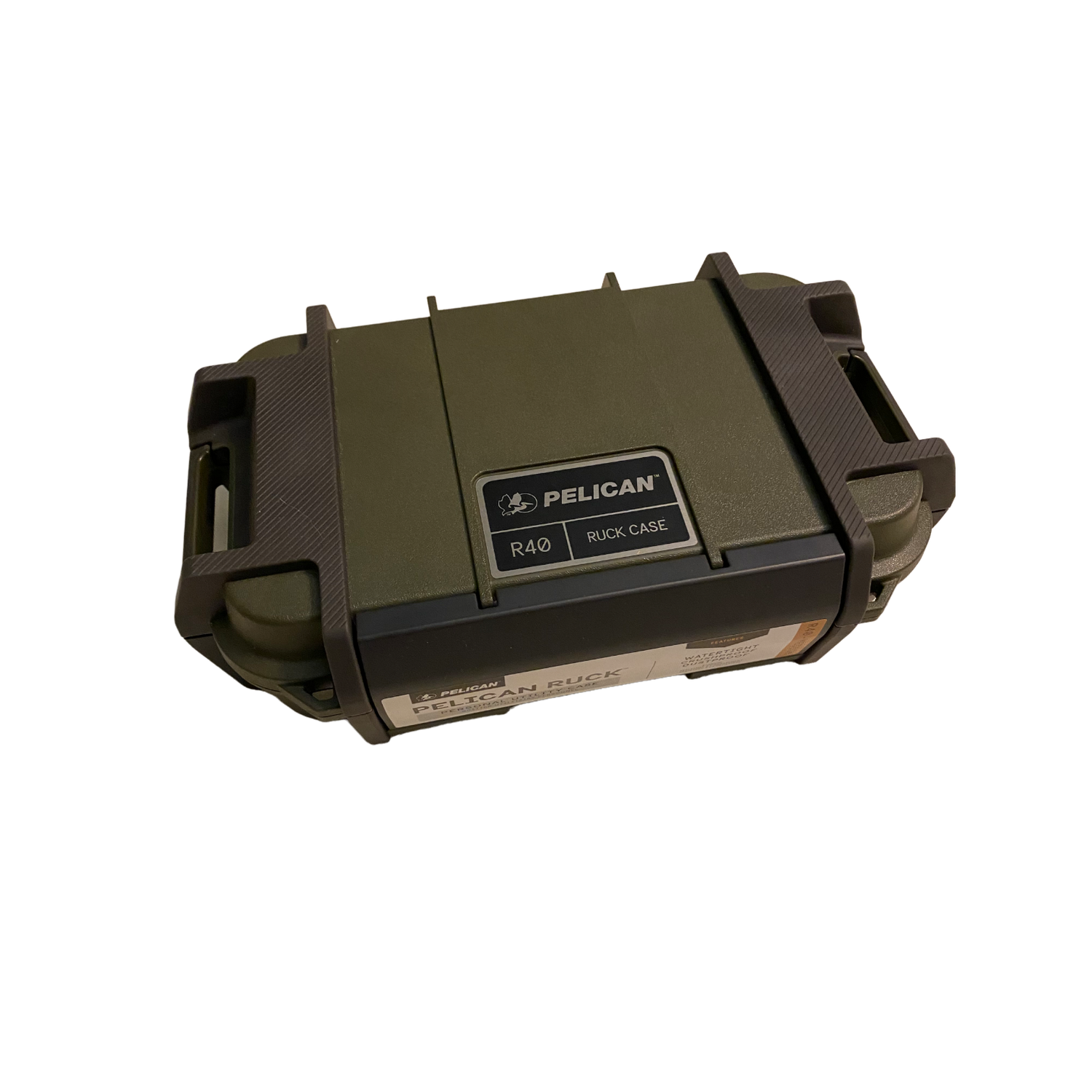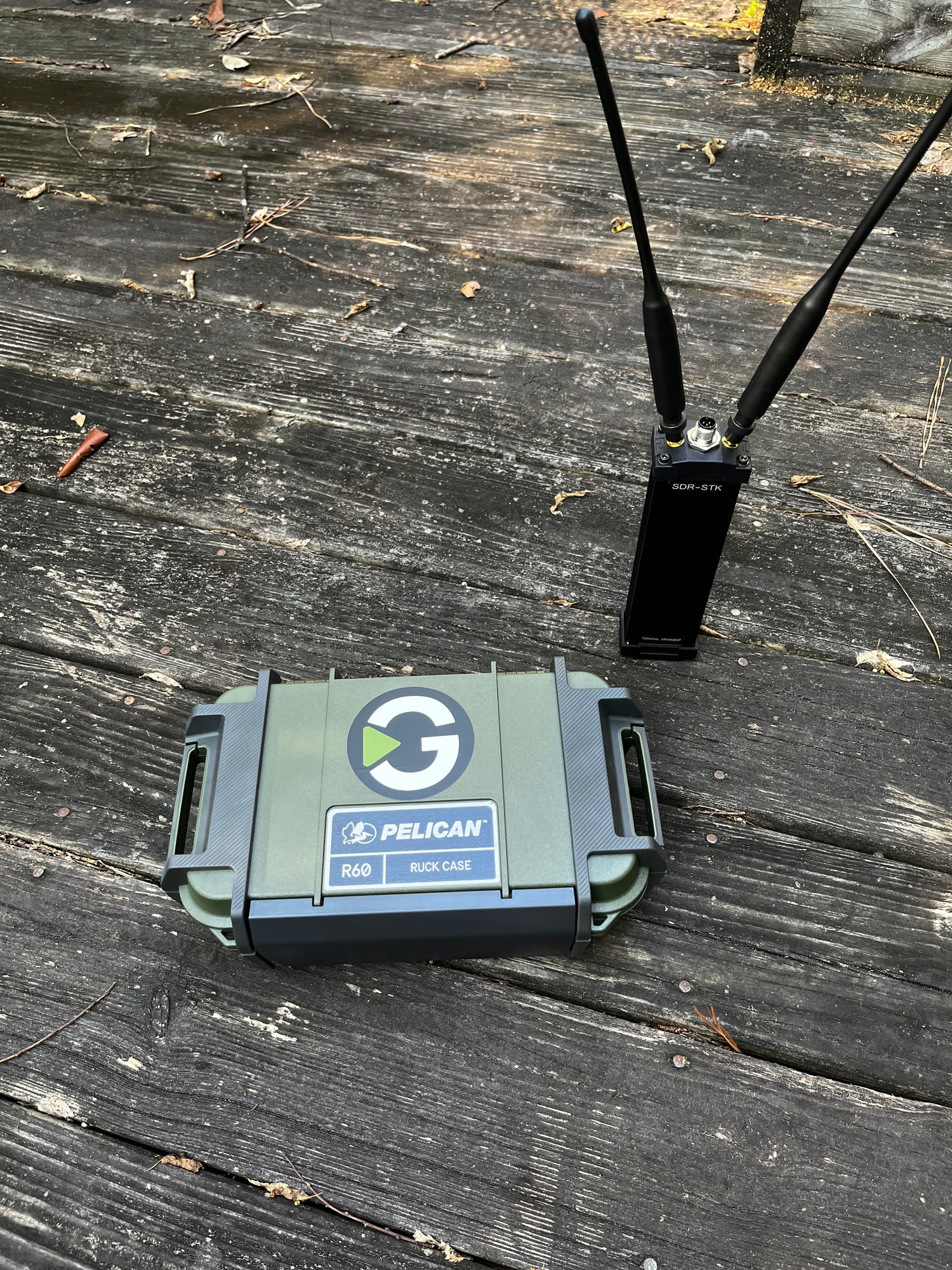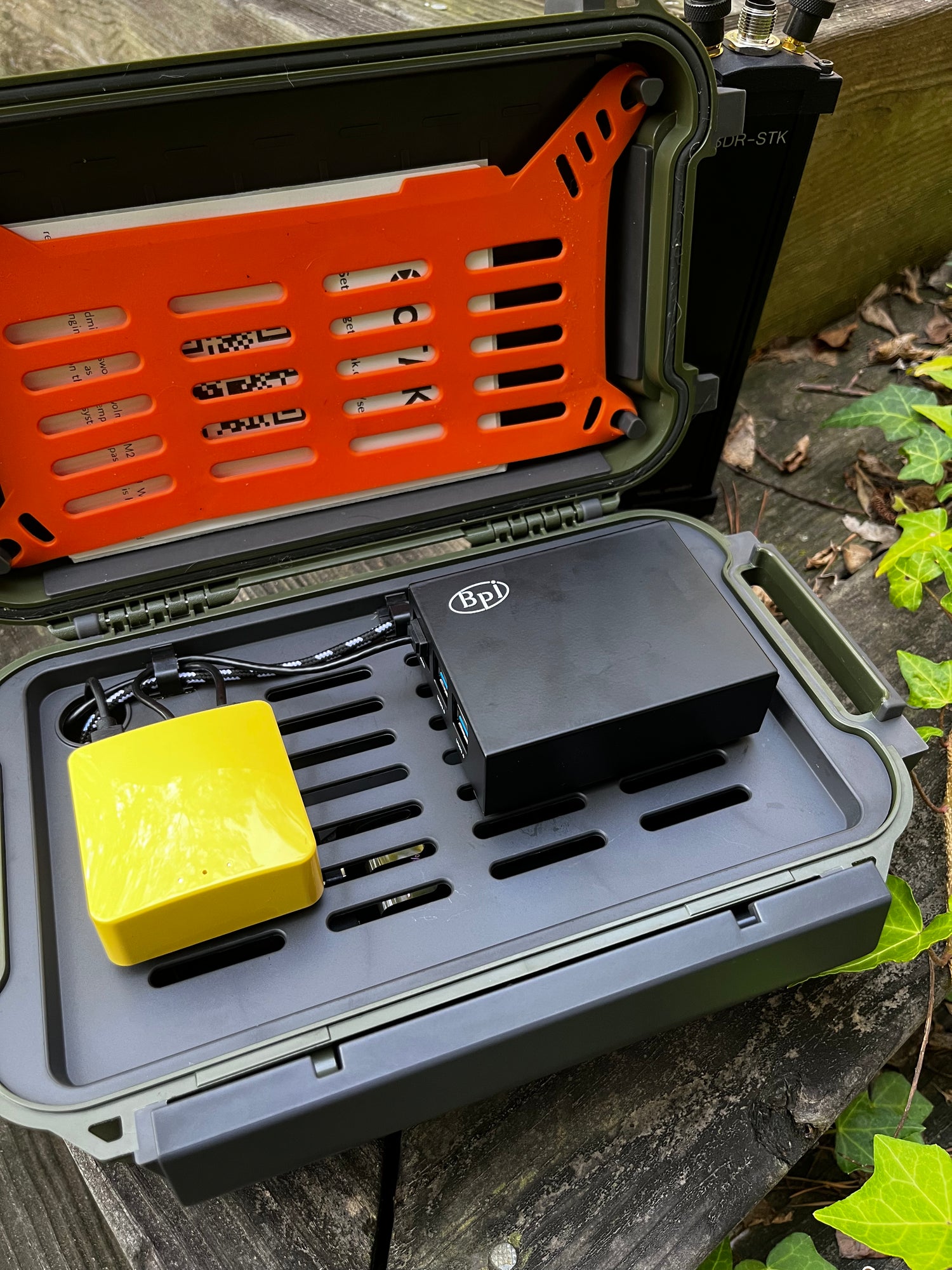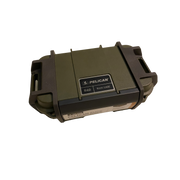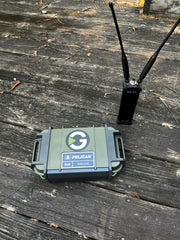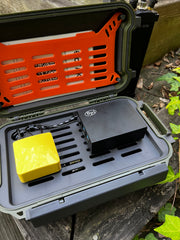 Deploy ATAK on a self contained network with a 72hr battery life.
GoTAK Go Kit V2
Regular price
Sale price
$999.00
Unit price
per
The Go Kit by GoTAK is the ultimate TAK Server for the field that combines a powerful TAK server, wireless router and battery that lasts 48 hours in one rugged enclosure with ethernet uplink and USB C charging.
The new 2023 model comes with a Pelican Ruck Case R60, waterproof zinc connectors, USB C charging, ethernet uplink and the latest version of TAK Server. We now offer a larger ruck case for peripheral expansion. We have also added AIS/ADBS/SDR package as an optional upgrade for Maritime/Air/RF integration.
Lead team is 30 days from the date of purchase as they are made to order. 
Using COTS equipment we have developed a self contained TAK in a box. The weatherproof box consists of a embedded server, portable router and a 20,000 Mah passive power portable battery bank. The Pelican case has been modified to support 1x ethernet uplink and 1x USB C charging port weatherproof inlet glands. 
Runtime is estimated 24 hours of operation while being constantly powered on, although it has space for dual batteries if needed. 
Includes all cabling necessary for operation and ready to deploy out the box. A setup guide is included with credentials and simple get going videos.
GoTAK Go Kit comes loaded with the latest version of the GoTAK framework running on our SBC of choice with 16GB or 32GB of RAM and an internal storage of 256GB which can easily be expanded with an sdcard up to 2TB.
Simplify your TAK load out and eliminate the hassle of setup and command line issues.
GoTAK Go Kit also comes loaded with a Mumble voice server, node-red and Zerotier for easy deployment. 
NOTE: 32GB RAM version is currently on backorder until further notice.
Tech Specs
Weather Rating
IP68, waterproof to a depth of 2 meters beyond 30 minutes
Weight
2lb
Case Material
Abrasion and impact proof ABS with rubber protective bumpers
Battery
20,000 mAh
Wireless Range
30 Feet
Modular Capability
RTL-SDR, 5G Modem
SoC
Rockchip RK3588S (8nm LP process)
CPU
8-core 64-bit processor
GPU
Arm Mali-G610 MP4
Compatible with OpenGL ES1.1/2.0/3.2, OpenCL 2.2 and Vulkan 1.2
3D graphics engine and 2D graphics engine
NPU
Built-in AI accelerator NPU with up to 6 TOPS, supports INT4/INT8/INT16 mixed operation
PMU
RK806-1
RAM
16GB/32GB(LPDDR4/4x)
Memory
128GB/256GB eMMC
MicroSD (TF) Card Slot
USB
USB3.1
2x USB2.0
Type-C (USB3.1)
Video Output
HDMI2.1, up to 8K@60Hz
DP1.4 (DisplayPort), maximum output resolution up to 8K@30Hz
2 * MIPI D-PHY TX 4Lane, configurable up to 4K @60Hz
Audio
CODEC: ES8388
3.5mm headphone jack audio input/output
Input: Onboard MIC
HDMI 2.1 eARC
Ethernet
10/100/1000Mbps Ethernet
Expansion Port
For extending UART, PWM, I2C, SPI, CAN and GPIO interfaces
Wi-Fi, BT module
On-board Wi-Fi6+BT 5.0 module, Wi-Fi6 interface: PCIe, BT interface: PCM+UART
Button
MaskROM key
Recovery key
On/Off key
Power Source
Support Type-C power supply, 5V@4A
LED
Power indicator: red
Status indicator: green
Debugging
3 Pin debug serial port (UART)
Supported OS
Ubuntu 22.0