American Milsim REINDEER GAMES XXI
Regular price
Sale price
$0.00
Unit price
per
OPERATION:

 Reindeer Games XXI

DATE:

 Dec 2-3

 2023
AO: Fort Hood, Killen Texas
EVENT PASS: 

 FREE

TEAM A: UFS & CDF
TEAM B: CoST & SD
SIGN UP WITH THE SAME EMAIL YOU USED ON HOP UP FOR AMS EVENTS. 
FREE FOR REINDEER GAMES XXI - Happy Holidays from the GoTAK Team! Take this opportunity to upgrade your gear and accessories for the 2024 season with GoTAK! 
Stay in sync on the battlefield using genuine military-grade tools like ATAK. Benefit from live mapping, video integration, drone capabilities, and accurate team positioning. Unlock advanced tactical strategies with battlefield markers, joint target missions, AO, zones, and much more to maximize your team's operational effectiveness!
Single Event Pass - Elevate your event experience with our Single Event Pass, granting your team access to ATAK and iTAK over the event's duration. Compatible with all iPhone and Android devices, this pass ensures seamless connectivity via cellular or Wi-Fi. Visit our booth on Friday to quickly enroll your device into your team's private server.
Year Pass - Opt for continuous connectivity with our Year Event Pass. This one-time setup offers year-round, 24/7 access to the GoTAK Cloud at any AMS event and more. Tailor your pass for individual or squad use, and leverage the GoTAK platform for training or any airsoft event worldwide. The squad pass comes with a bonus ATAK usage briefing, and all yearly passes include discounts on GoTAK EUDs, NavBoards, and accessories.
Experience real-time tactical situational awareness with the GoTAK Pass at American Milsim. This service delivers critical data to your End User Device, compatible on both iPhone and Android via an active cellular or Wi-Fi connection.

*This is an optional add-on. You are Required to first Register for the event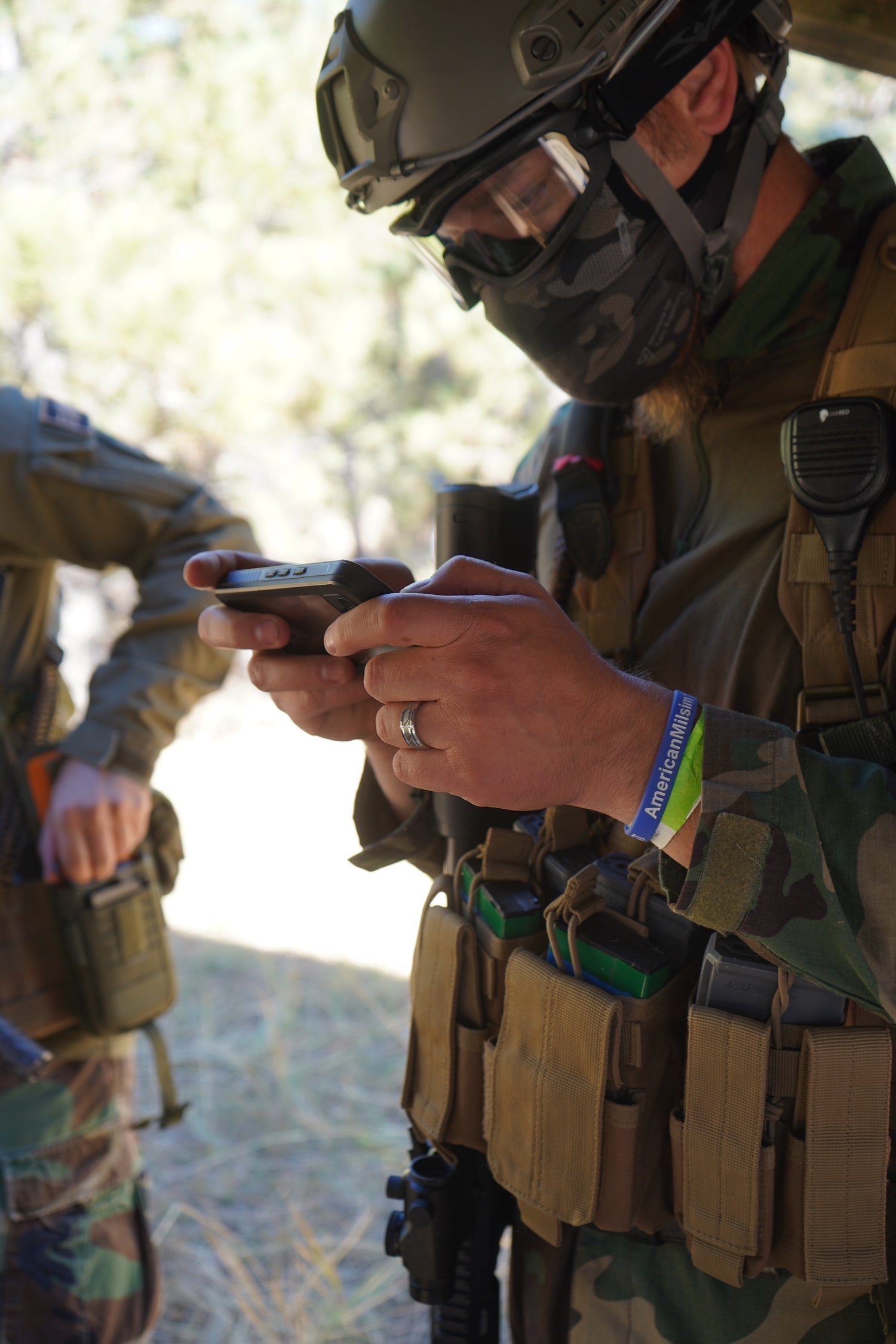 Real-Time Tactical Mapping
With ATAK's real-time mapping and planning, players can navigate the complex terrain with ease. Experience situational awareness like never before, as you see your and your teammates' locations updated live on your device and HQ.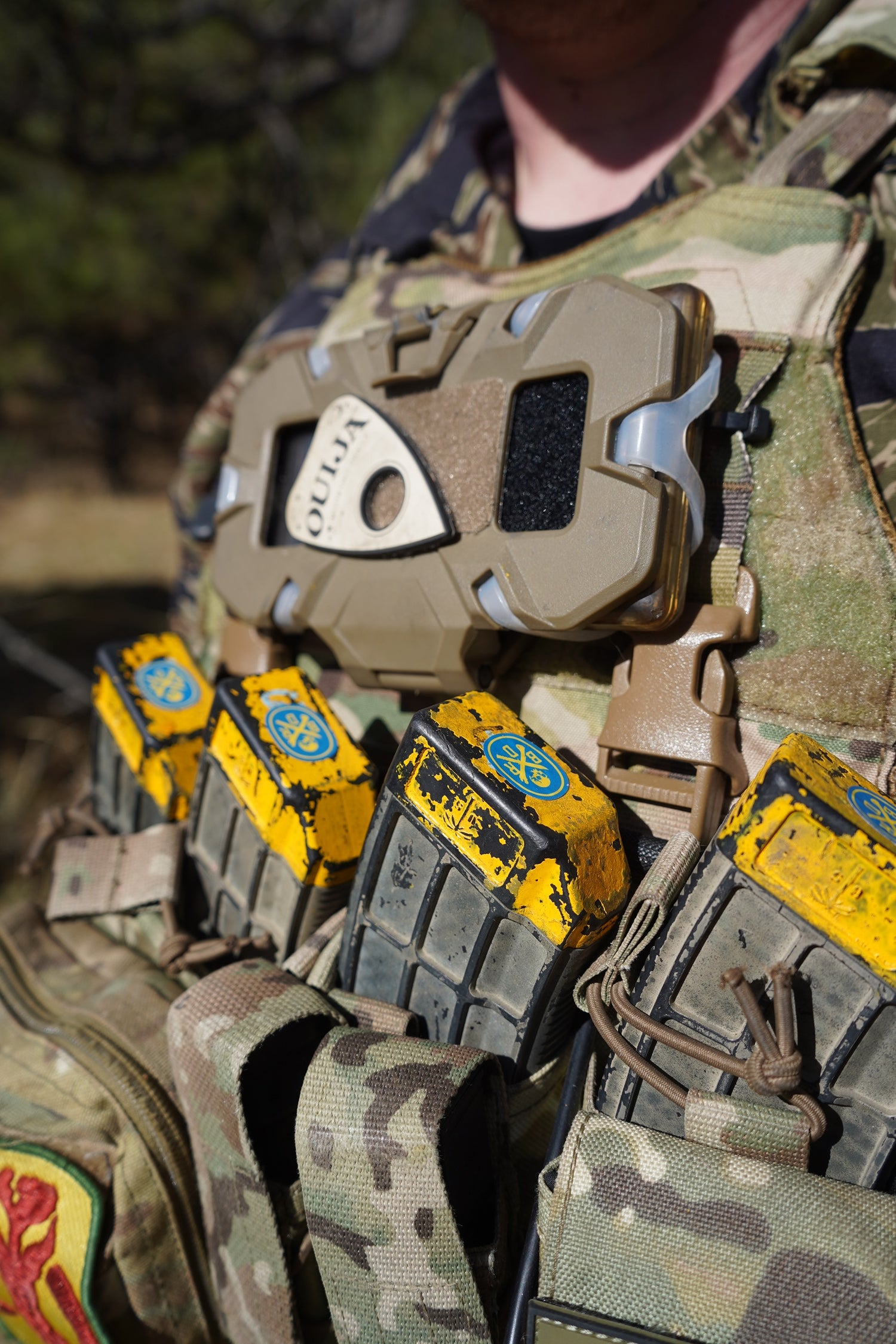 Bring Any Device
Connect your iPhone, Android, Laptop or Tablet. As long as it has internet, you're in.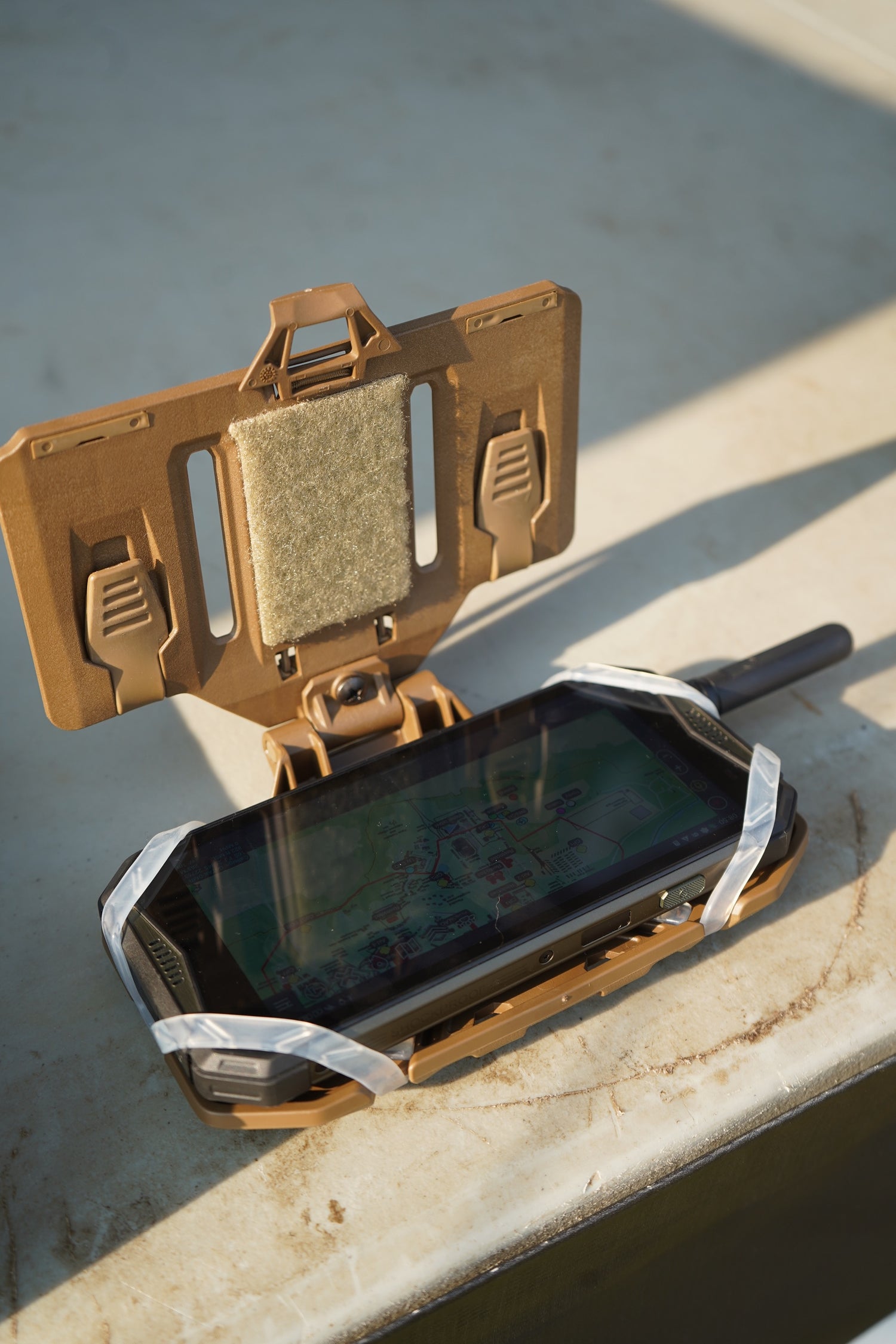 Video & Voice
Watch video from security cameras, phones, external feeds, drones and more directly inside of ATAK. Use Mumble to securely voice chat with your team using push-to-talk.