American Milsim NORTHERN FRONT V
Regular price
Sale price
$15.00
Unit price
per
OPERATION:

 Northern Front

DATE:

 September

 30, - October 1 2023
AO: 

Action Sports Wisconsin, Mauston, WI 

EVENT ACCESS PASS: 

 

$15 for the full weekend event + setup help
Connect with your team on the battlefield using real military tools like ATAK with live video integration, secure voice chat, drone capabilities and real positional data of your squad or entire team. Supporting iPhone and Android!

You asked and we listened! We are now offering rentals on our EUD with a Chest Rig Carrier for the entire weekend + Friday direct action event. Here is everything you get with your rental:
1x GoTAK EUD
1x GoTAK Chest Carrier (NavBoard)
1x Event Pass for CoST or UFS
This is great if your primary phone is an iPhone and you want to use the full capability of ATAK without risking damage to your phone, just swap your sim in for the weekend.
Currently tested on Wifi, T-Mobile, Verizon, AT&T, Google Fi

Unlock your team's potential using advanced strategies, battlefield markers, joint target missions, AO, zones and more!

Join the ultimate collaborative real-time digital immersion in the Milsim world.

*This is an optional add-on. You are required to first register with AMS.

If your team is training with ATAK or interested in using ATAK capabilities for your mission, Team Kits are fastest way to get connected with purpose built hardware.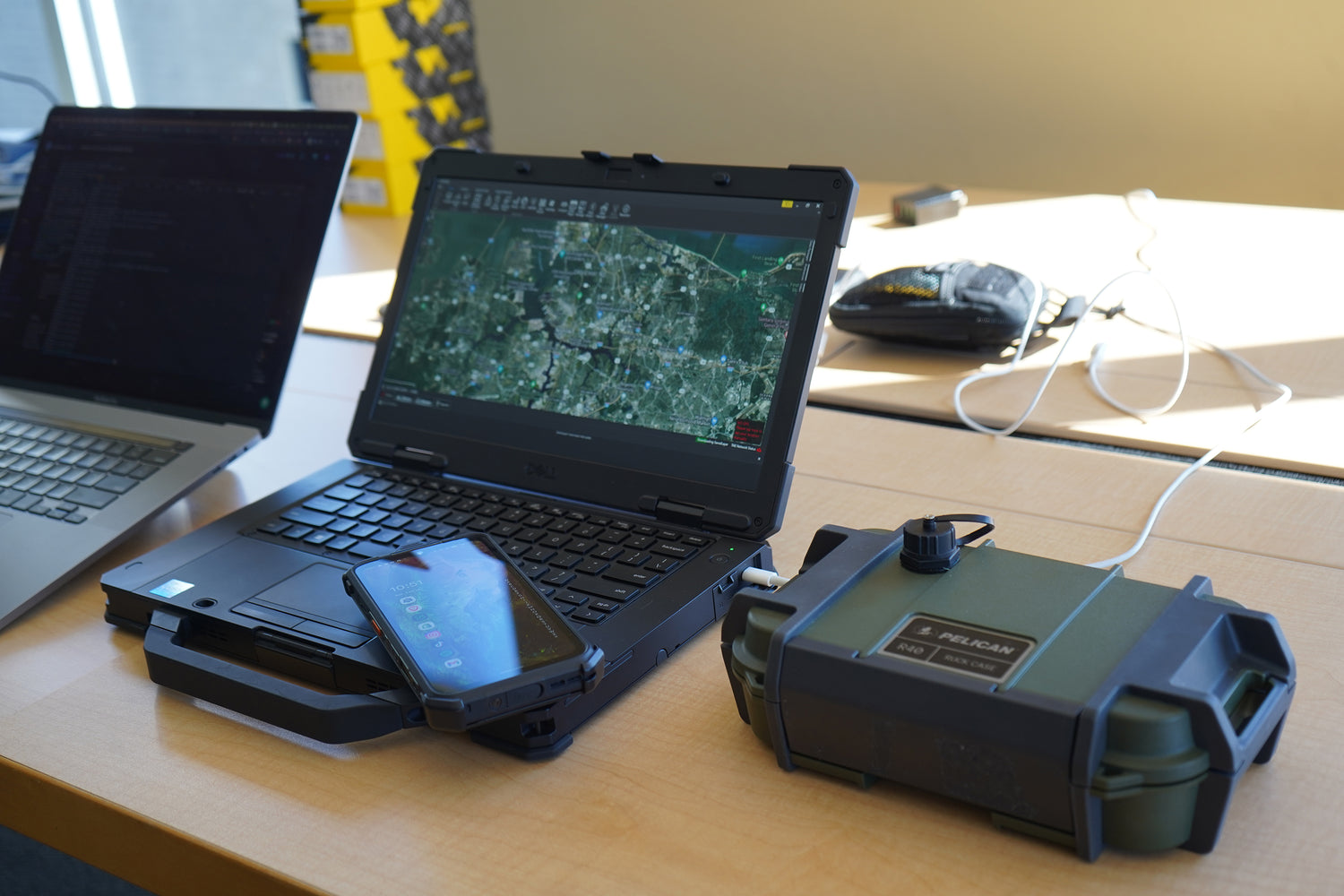 Bring Any Device
Bring your own device to Team Stream! Connect iPhones, Androids, Browsers, Tablets and Desktops to your private and secure Team Stream TAK plan.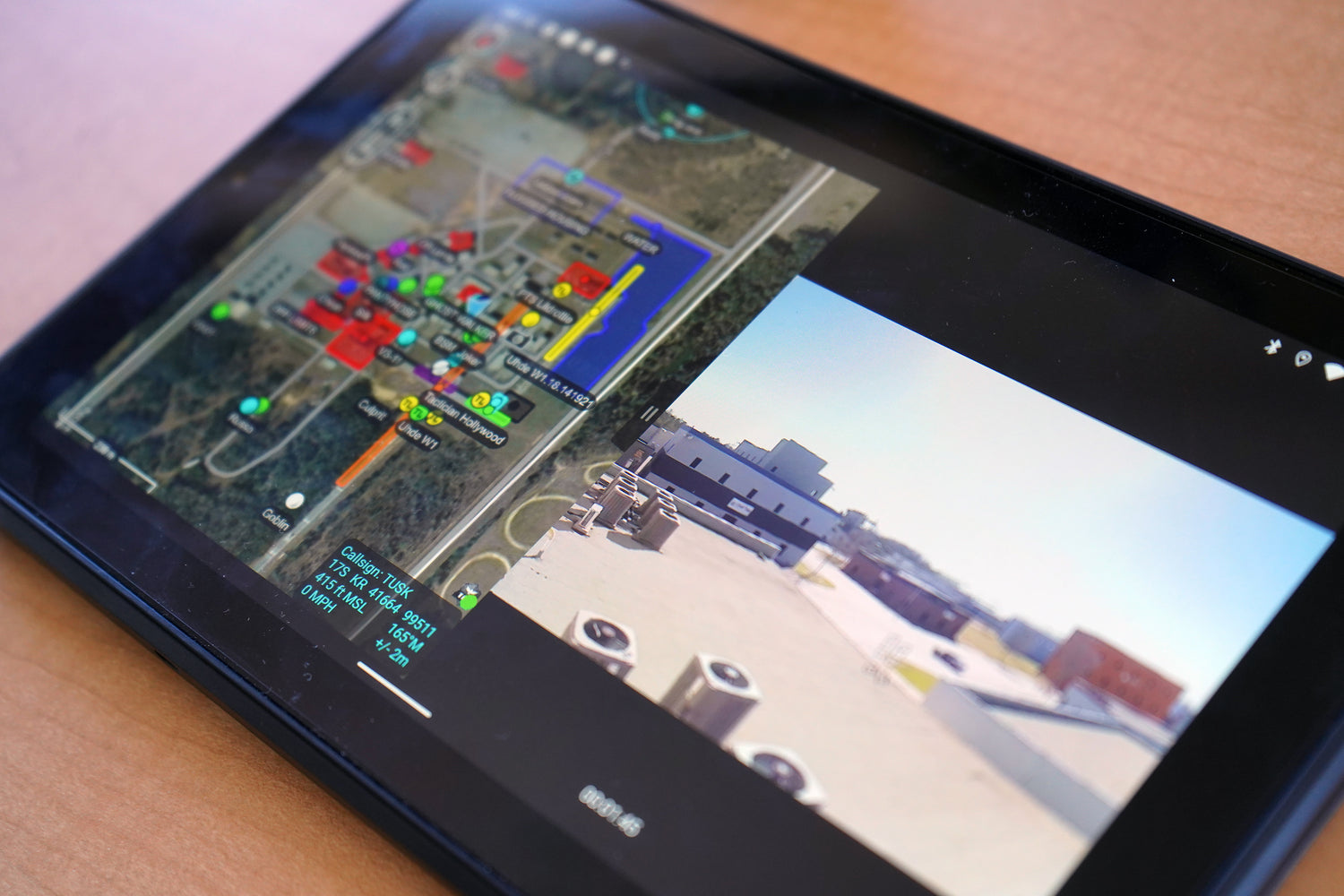 VIdeo Streaming
Watch video from security cameras, phones, external feeds, drones and more directly inside of ATAK.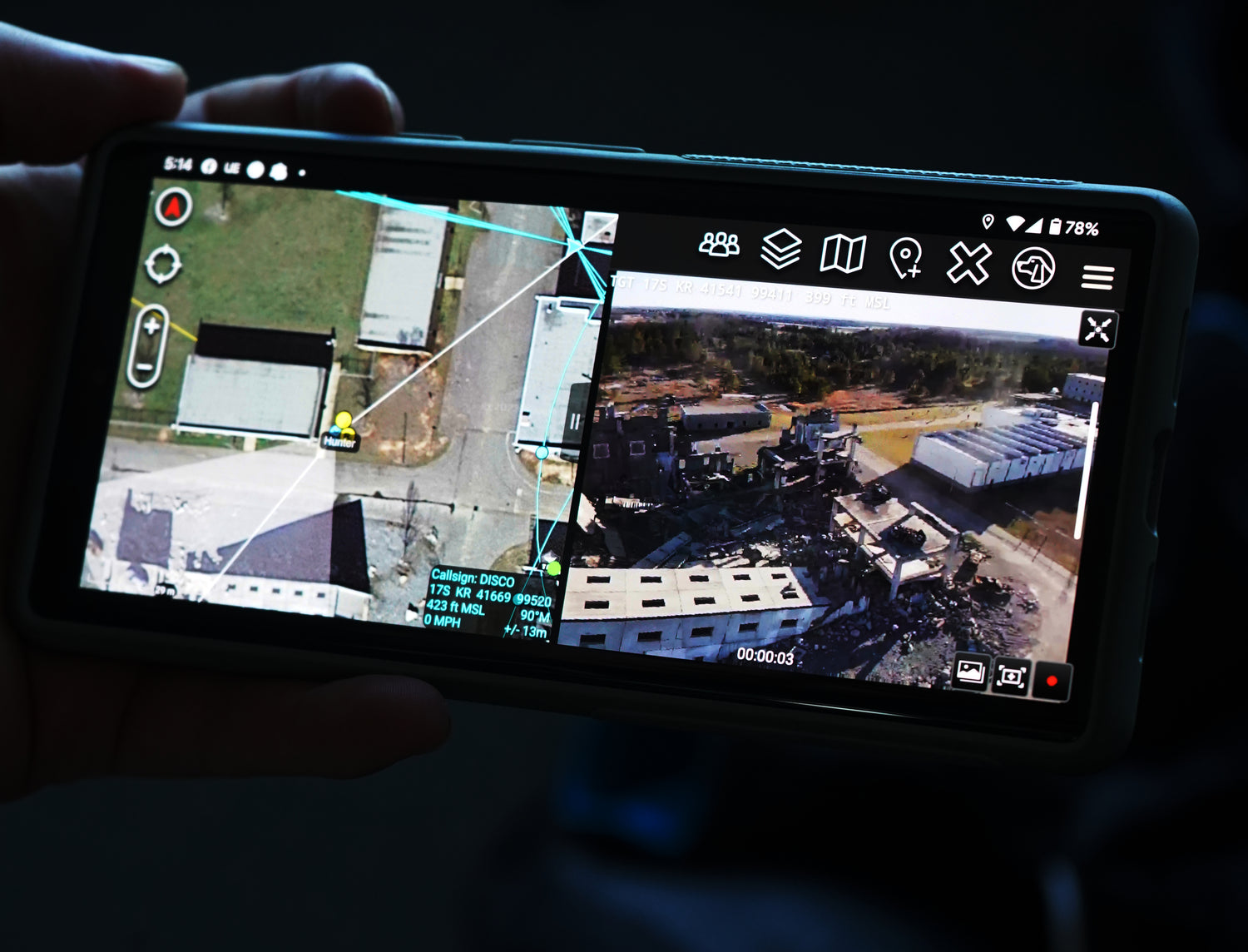 UAS Control
Connect your UAS to Team Stream and let a remote operator take control or broadcast the video to your team across the world.
American Milsim uses Team Steam to support 600+ people at airsoft events across the country. Please contact us directly for large scale event pricing.