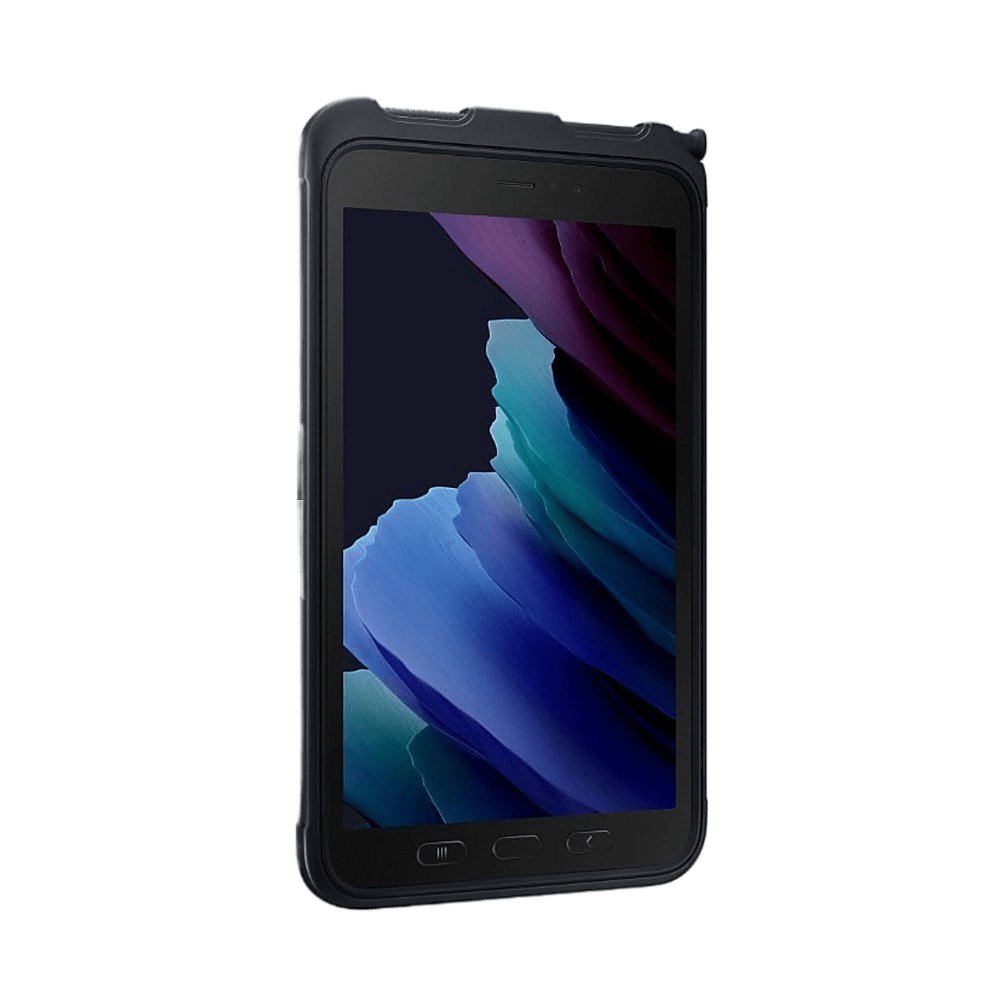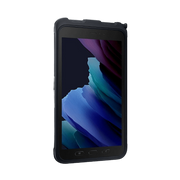 GoTAK Air-Gapped EUD
Regular price
Sale price
$649.00
Unit price
per
If you are looking for an air gapped ATAK EUD this is the perfect choice. We load out with a customized Galaxy Tab Active 3 with the rugged case and pen. Comes with all of the same functionality as the GoTAK EUD without any LTE/5G/4G radios for your security.
Now offered with root capabilities (no spyware, full control)
8" Screen
Replaceable Battery
Rugged Build
4GB RAM
64GB EMMC
SDcard Expansion Slot
Wifi/Bluetooth
Preloaded with GoTAK Tools
ATAK 4.8.1
If your team is training with ATAK or interested in using ATAK capabilities for your mission, Team Kits are fastest way to get connected with purpose built hardware.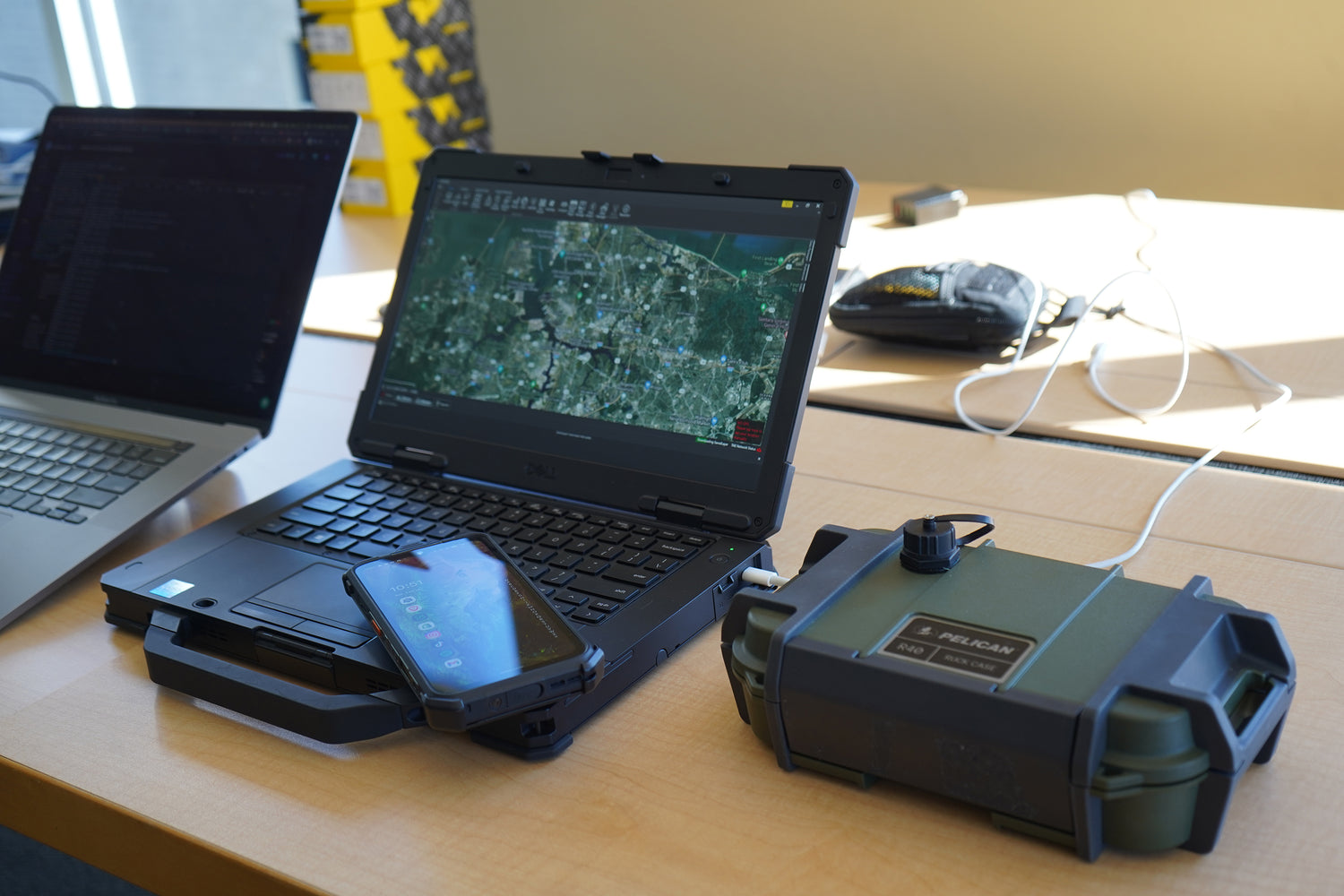 Bring Any Device
Bring your own device to Team Stream! Connect iPhones, Androids, Browsers, Tablets and Desktops to your private and secure Team Stream TAK plan.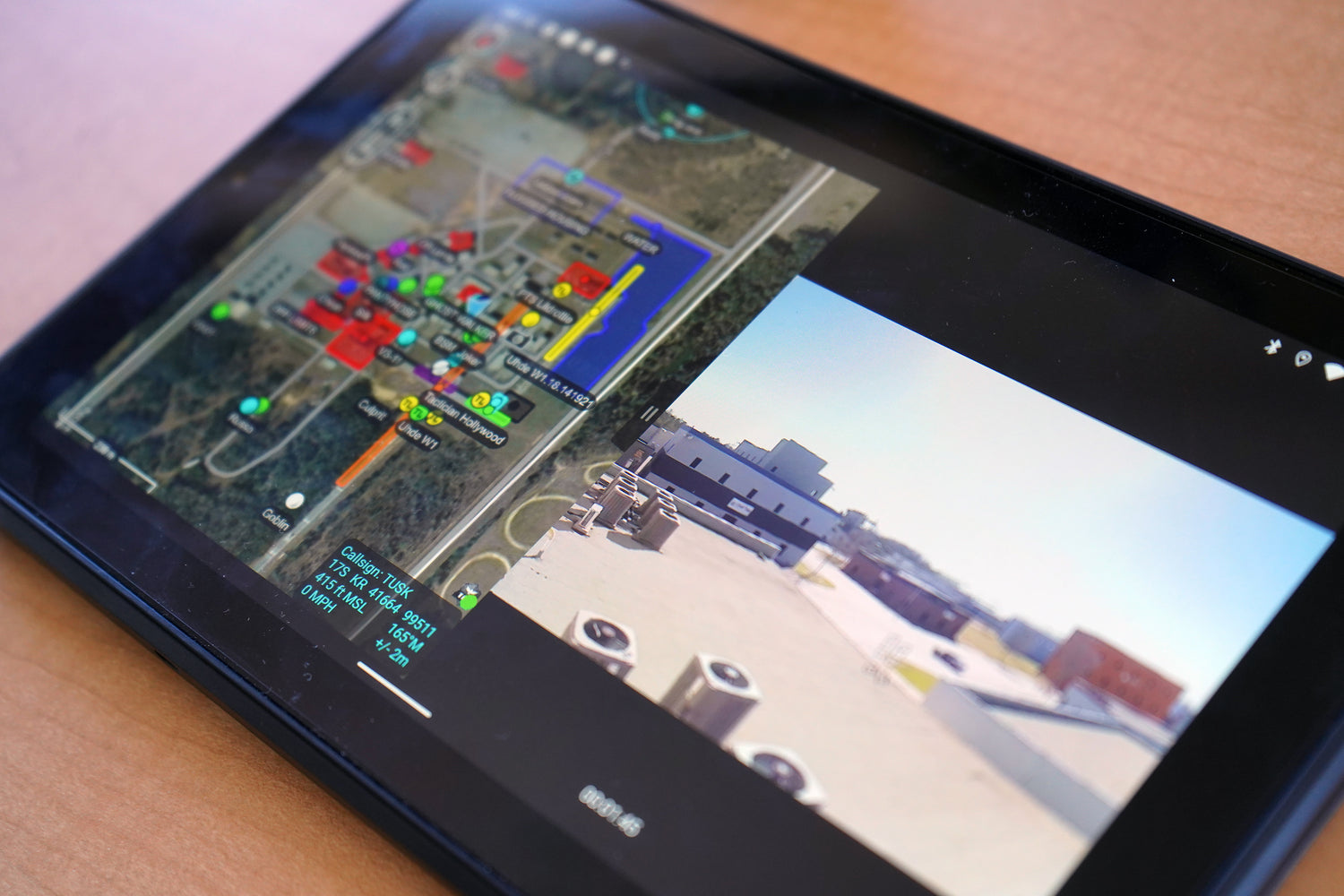 VIdeo Streaming
Watch video from security cameras, phones, external feeds, drones and more directly inside of ATAK.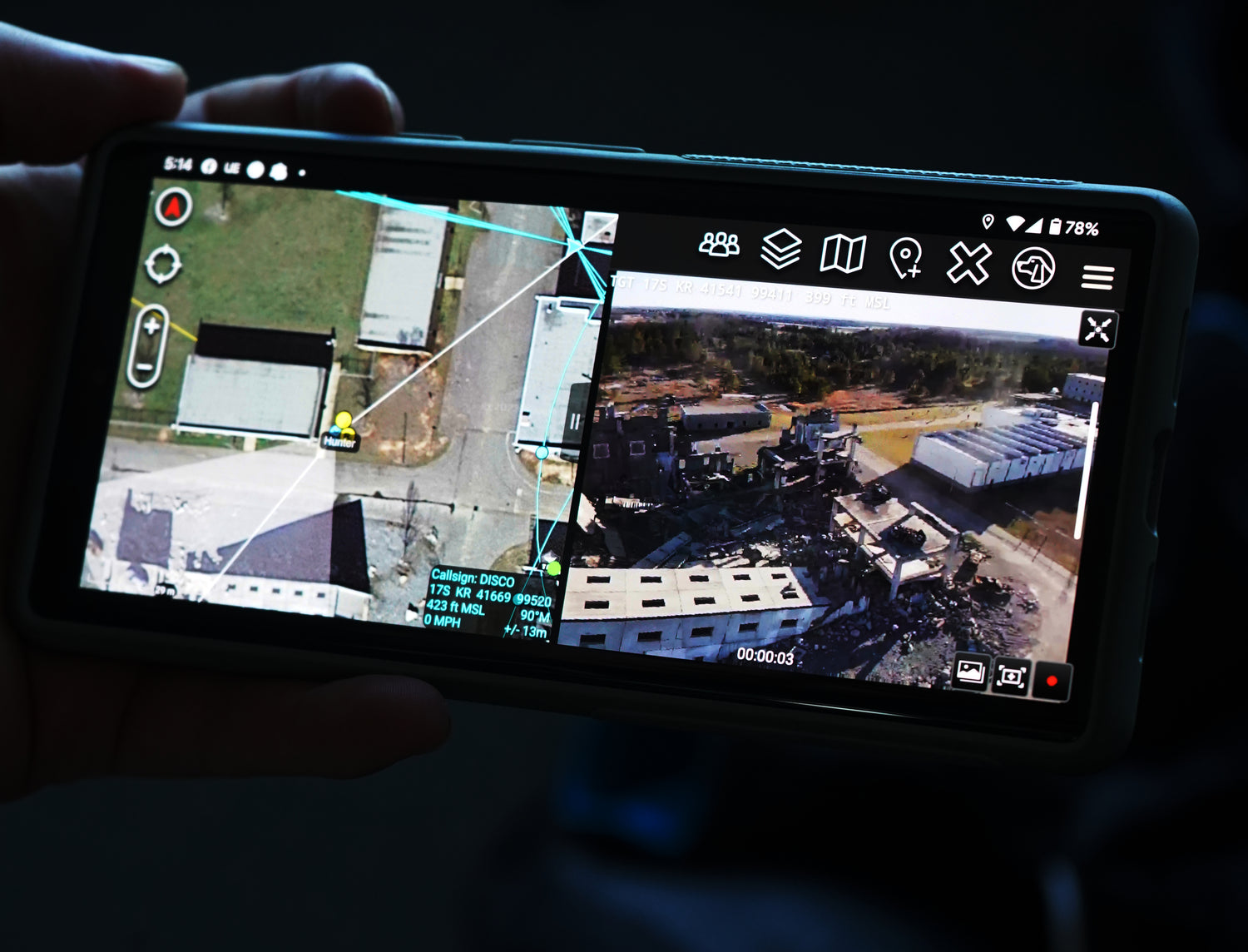 UAS Control
Connect your UAS to Team Stream and let a remote operator take control or broadcast the video to your team across the world.
American Milsim uses Team Steam to support 600+ people at airsoft events across the country. Please contact us directly for large scale event pricing.